10 persecution stories that gained global attention in the last 10 years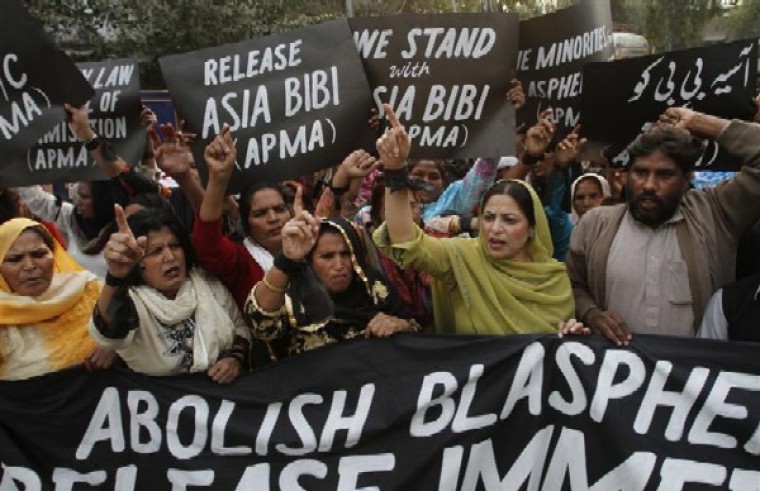 3. Asia Bibi's blasphemy case in Pakistan
Asia Bibi's persecution saga spanned almost all of the decade as she was arrested in 2009, then sentenced to death by a lower court. Her appeal process took years before the Supreme Court of Pakistan finally ruled in October 2018 that there was no basis for the blasphemy charges against her and ordered her release.
But even after their order, it took more than six months before she was allowed to leave Pakistan for an undisclosed new home where her protection can be better insured.
In spite of the eventual just outcome in Asia's case, the blasphemy laws that sent her to prison and are often used as a cudgel to settle disputes are still on the books in Pakistan.
Todd Nettleton is the host of The Voice of the Martyrs Radio, a weekly half-hour program heard on 1000+ radio stations and by podcast listeners around the world. Todd has served with The Voice of the Martyrs for 21 years and speaks regularly at VOM Advance Conferences. He has traveled to more than 20 restricted and hostile nations and interviewed hundreds of believers who faced persecution for their Christian witness. He is the author of Restricted Nations: North Korea and was part of the writing team for four other VOM books.