10 persecution stories that gained global attention in the last 10 years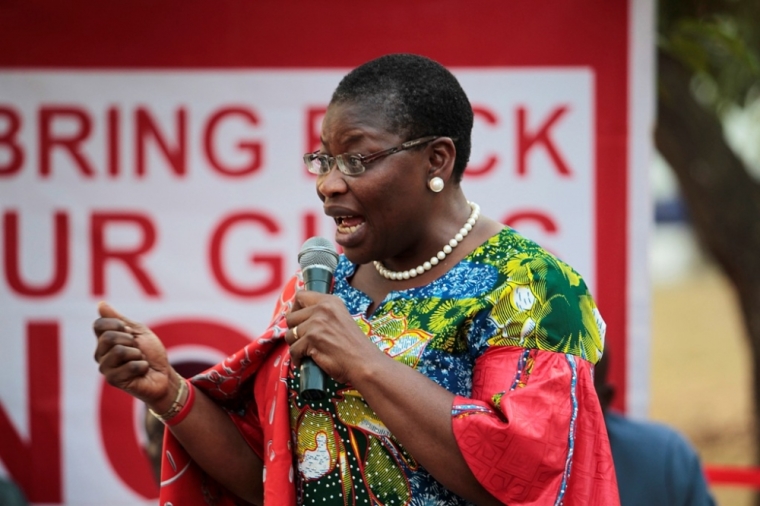 2. Chibok girls kidnapped in Nigeria, just one chapter in the story of the rise of Boko Haram and Islamist jihadists within the Fulani tribe
The rise of social media in this decade placed this 2014 story of 276 kidnapped girls — many of whom were Christians — in front of millions of people, as thousands — including former first lady Michelle Obama — tweeted the hashtag #bringbackourgirls.
Five years later, too many of those girls are still missing, and the problem of Islamist jihad attacks not only continues in Northern Nigeria but has spread to Niger, Mali, Burkina Faso and other nearby nations.
Christians are targeted, and Nigeria's government has shown neither the will nor the ability to put a stop to the attacks — something that is unlikely to change with the arrival of 2020.
Todd Nettleton is the host of The Voice of the Martyrs Radio, a weekly half-hour program heard on 1000+ radio stations and by podcast listeners around the world. Todd has served with The Voice of the Martyrs for 21 years and speaks regularly at VOM Advance Conferences. He has traveled to more than 20 restricted and hostile nations and interviewed hundreds of believers who faced persecution for their Christian witness. He is the author of Restricted Nations: North Korea and was part of the writing team for four other VOM books.