Be ready to fight for revival in your churches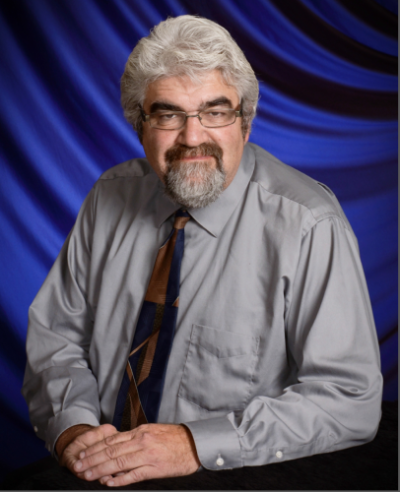 Charles Finney, considered the "Father of Revivals," was quoted as saying, "If you have much of the Spirit of God, do not be surprised if even some of the leading members of the church oppose you!"
I am not certain if I fit Finney's description of someone who has "much of the Spirit of God."  All I know for sure is that I was saved at age nine in a little Southern Baptist church that our family attended. However, I abandoned my faith when I became a teenager because I hardly heard about an answer to prayers in our home and church.  Thankfully, God intercepted me at a time when, as a young adult, I was seriously depressed and suicidal.  
God stepped into my life in Jacksonville, Florida, using a special young lady who introduced me to the ministry of the Holy Spirit. She took me to an Assembly of God church, which she felt would be a "good fit" for me having been raised in a traditional evangelical church.  
As God matured me, I obtained ministerial credentials as an evangelist in the Assemblies of God, one of the largest Pentecostal fellowships in the world. They had wonderful flourishing programs and were experiencing a surge in numerical growth.  God's calling to my life came from Ezekiel chapters 2 and 3. I remember hearing Him say, "I am calling you to preach revival to the Assemblies of God," which I did not fully understand at the time.

I soon realized, however, that most of the people in the churches that I was allowed to preach in were third and fourth generation Pentecostals. Many of them could not tell me the last time that they prayed for more power of the Holy Ghost or to lead anyone to Christ. They had lost their burden for souls and many were not hearing God's passionate calling.  Unfortunately, they did not want to have a preacher or anyone else point that out!
We must understand that there are many churches and even denominations in America who have let their passion for God grow cold.  If you happen to be a preacher, teacher or even a lay leader whose life has been radically converted by God and you want to tell others about it, expect to be shushed! God sees your tears and hears your prayers, my brothers and sisters. Although Charles Spurgeon was so completely shut out of the churches that he had to go to the streets, through him thousands came to Christ.

Today we, too, can reach thousands; our streets can be electronic; our pulpits can be Facebook and You Tube! It is now harder than ever for "man" to shut a preacher up just by shutting him out of a denomination. Stay open to whatever God may call you to do.  Always remember what Jesus said; "They will put you out of the church and even kill you thinking that they are doing God's service!" (John 16:2, paraphrased).
Rev Nolan J Harkness is the President and CEO of Nolan Harkness Evangelistic Ministries Inc. since 1985. He spent most of his adult life working in youth ministry. He also felt the calling of Evangelist/Revivalist and traveled as the door was open holding evangelistic meetings in churches throughout the Northeast. His website is www.verticalsound.org.