Asia Bibi, Colorado shooting, heartbeat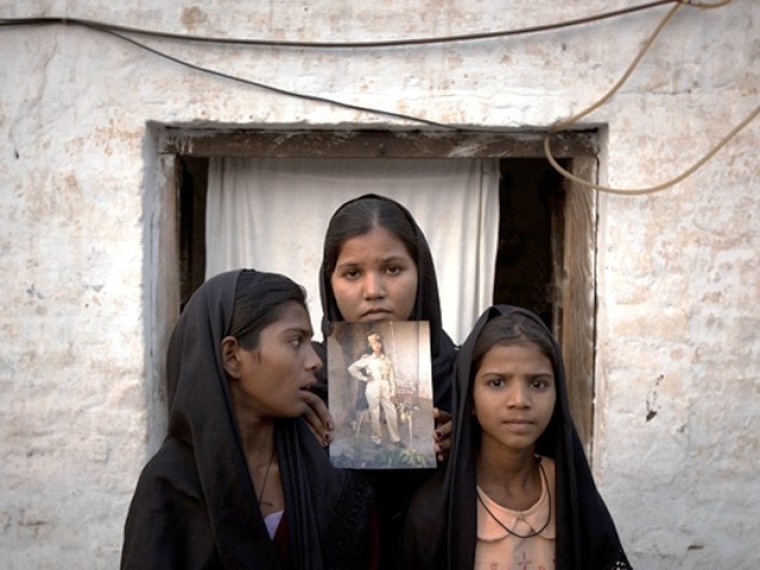 We've compiled the top stories of the week. Here's what you need to know:
Asia Bibi arrives safely in Canada after blasphemy acquittal
Asia Bibi, a Pakistani Christian who was on death row for eight years after being accused of blasphemy, was finally able to leave Pakistan.
Her lawyer said this week that she arrived safely in Canada, where her daughters were relocated earlier.
Bibi was acquitted by Pakistan's Supreme Court last October but was forced to live in hiding due to death threats from Islamic extremists who wanted her hanged.
Colorado school shooting leaves 1 dead, 8 injured
Two suspects were arrested after a shooting at STEM School Highlands Ranch in Colorado on Tuesday left one student dead and eight injured.
The suspects, who are students at the school, have been identified as Devon Erickson, 18, and Maya McKinney, 16, who identifies as a transgender male.
Kendrick Castillo, 18, died when he rushed one shooter and was shot. He has been hailed a hero for helping save lives.
Investigators have not yet determined a motive for the shooting.
Another heartbeat bill signed into law
Georgia Gov. Brian Kemp signed a bill Tuesday that bans abortions once a fetal heartbeat is detected.
"Georgia is a state that values life." — Kemp
Just last month, Ohio enacted a similar law.
A heartbeat can be found as early as six weeks into a pregnancy.
Calif. approves controversial sex ed guidelines
Despite protests, California's Department of Education voted to approve guidelines for sex education that opponents have called too explicit.
The new guidance encourages public school teachers to discuss transgender identity with elementary school students and masturbation with middle school students. Among the newly approved books, one features explicit descriptions of anal sex, bondage and other erotic activities.
Pray for
Family of Pastor Keloh Elijah, who was killed in Cameroon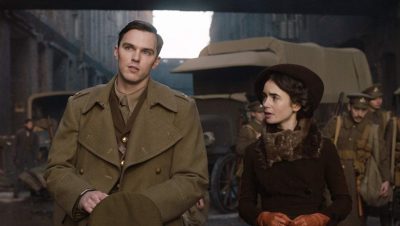 New releases
Film:
Tolkien (May 10)
Albums:
United by Newsboys (May 10)
Who? by Titus Showers (May 10)
Books:
Ripple Effects: Discover the Miraculous Motivating Power of a Woman's Influence by Pam Tebow (May 7)
Not Forsaken: Finding Freedom as Sons & Daughters of a Perfect Father by Louie Giglio (May 7)