Weekly briefing: Abortion funding loopholes, hate map, Christian films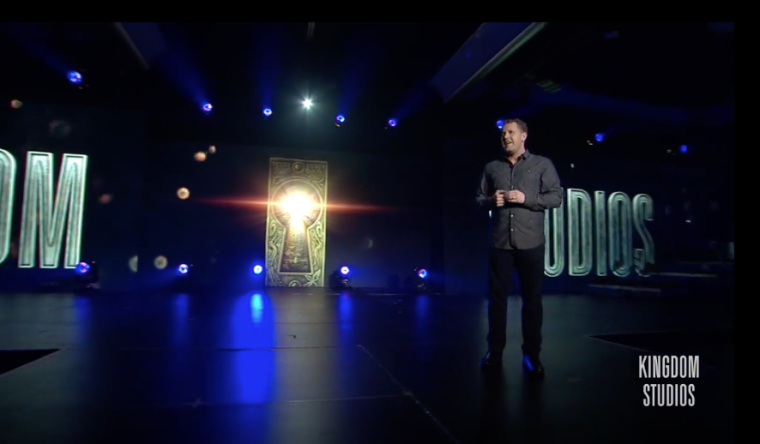 We've compiled the top stories of the week. Here's what you need to know:
Closing loopholes to ban abortion funding abroad
In a celebrated move by pro-lifers, the Trump administration announced on Tuesday that it is cracking down on loopholes within the Mexico City Policy, which bans the federal government from funding groups overseas that perform abortions. President Donald Trump had reinstated that policy in 2017.
"We will enforce a strict prohibition on backdoor funding schemes … American taxpayer dollars will not be used to underwrite abortions." — Secretary of State Mike Pompeo
'Hate group' map is a fundraising scam, says liberal editor
Current Affairs editor Nathan J. Robinson blasted the Southern Poverty Law Center for its hypocrisy and denounced its hate group map as "an outright fraud."
"I mean, the whole thing is a willful deception designed to scare older liberals into writing checks to the SPLC," Robinson said as he questioned the legitimacy of some of the groups that have been added, considering some are not really groups and others are not active politically.
Conservative Christians have long cried out against the hate group map for labeling organizations that hold to a traditional view of marriage as extremist and anti-LGBT. 
Christian filmmakers are going big
In a live-streamed special announcement on Wednesday, the Erwin brothers, who are behind the box office success "I Can Only Imagine," unveiled a new venture called Kingdom Studios that will facilitate the making and distribution of more films for faith audiences.
The Erwin brothers will be working with other fellow independent filmmakers that target faith audiences to release up to two theatrical films a year.
It's a dream 10 years in the making, said Jon Erwin.
What's currently in the pipeline: "I Still Believe," "Jesus Revolution," a trilogy called "Apostles" and "The Drummer Boy."
Church pays off medical debt for hundreds of families
Revolution Annapolis, a medium-size nondenominational church in Maryland, helped eliminate the medical debt of 900 individuals and families in the state.
The church donated $15,000 to RIP Medical Debt, which buys medical debt. With that donation, it was able to buy and forgive nearly $1.9 million in debt.
"The cities that have churches in them should be different because Christians are in those cities. So we want Annapolis and Maryland to look different because we are here. We think this is one of the ways that we can do that." — Pastor Kenny Camacho
What you need to know about the killings in Nigeria
There's been a lot of talk recently about the mass killings in Nigeria, largely perpetrated by Fulani herdsmen, who are mostly Muslim. Though the massacres have occurred for several years and have escalated over the last year, only this month they began to draw wide attention.
With many questioning the actual numbers and the nature or causes of what some have labeled a genocide, The Christian Post spoke with several human rights organizations to bring some clarity to the discussion.
You can read the report here: Christian genocide in Nigeria: 5 facts you need to know
In case you missed it:Meet the pastor who's on a mission to save thousands of dying American churches
Our latest podcast:'Unplanned': Doug Johnson details his journey, moment he watched wife realize horror of abortion
Pray for
Joni Eareckson Tada, who was hospitalized following her recent cancer treatments
Members of Shouwang Church, a church in Beijing that was shut down by the Chinese government
New releases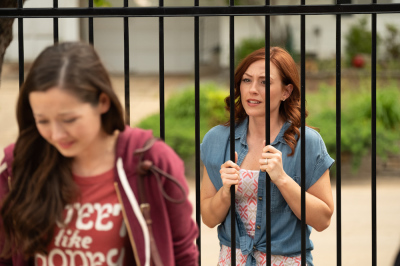 Films:
Unplanned (March 29). Read our review
Dumbo (March 29)
Albums:
House on a Hill by Amanda Lindsey Cook (March 29)
Honest EP by We Are Messengers (March 29)
Books:
Replanted: Faith-Based Support for Adoptive and Foster Families by Jenn Ranter Hook, Joshua N. Hook and Mike Berry (March 25)
The Book of Comforts: Genuine Encouragement for Hard Times by Caleb Faires, Rebecca Faires, Kaitlin Wernet and Cymone Wilder (March 26)