Weekly briefing: College students, Lupron, abortion funding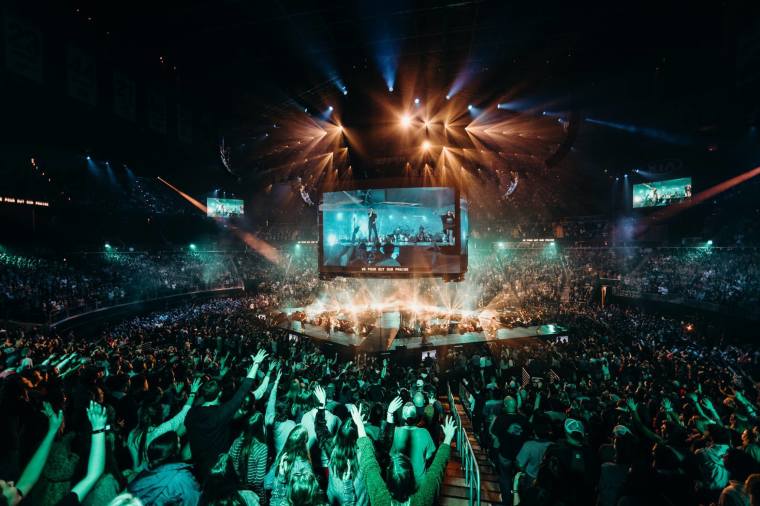 We've compiled the top stories of the week. Here's what you need to know:
Students ring in the new year with Urbana, Passion, Cross
Three major conferences drew tens of thousands of college students around the start of the new year, all with the aim of helping the younger generation leverage their lives for God and whatever He is calling them to.
InterVarsity's Urbana, a student missions conference, kicked it off at the end of 2018 in St. Louis, followed by Louie Giglio's Passion in Atlanta, and The Gospel Coalition's Cross Conference in Louisville, Kentucky.
"What victory looks like … it's not the honors and splendors of the earth. It's making a difference. It's bringing the hope and the salvation of Christ to others. It's helping a constellation of people around you flourish. Aim higher, see further, run a grander race," said René Breuel, pastor of Hopera Church in Rome, Italy, at Urbana.
How Lupron is being pushed on gender-confused children
The Christian Post ran an exclusive feature on the dangers of administering Lupron, a drug used to fight prostate cancer, to children with gender dysphoria. Doctors have been distributing the puberty blocker despite the lack of peer-reviewed studies and the absence of FDA approval (for that purpose).
"There have been few physicians willing to stand up and say, 'We need to question this, there is something wrong here. Why are we using cancer drugs on kids without cancer and stopping normal puberty?'" said Dr. Michael Laidlaw.
The doctors CP spoke with argue that the drug is permanently damaging the bodies of children (including sterilization) yet their dissenting voices are being silenced.
Democrat-led House passes bill funding abortion
The newly sworn-in Democrat-controlled House of Representatives voted Thursday to pass government spending legislation that would reinstate federal funding to abortion organizations worldwide. 
The bill essentially repeals Trump's expanded Mexico City Policy, which ensures that no foreign aid dollars are used to fund organizations that perform abortions overseas. 
The White House has vowed to veto the bill.
Ebola outbreak in DRC now second deadliest in history
With now over 300 deaths and hundreds more infected, the Ebola outbreak, which began in August 2018, in the Democratic Republic of the Congo has become the second deadliest in history.
Samaritan's Purse is on the ground setting up a treatment center to help victims and prevent it from spreading further.
"This outbreak is in a critical phase. It is vital the international community recognizes this and ensures the DRC and WHO have the support needed to ensure this outbreak does not spiral out of control," said Director of the Wellcome Trust and Chair of WHO's Research and Development Blueprint Dr Jeremy Farrar.
Pray for
Victims of Ebola in DRC
Samuel B. Casey, a pro-life Christian lawyer with the Jubilee Campaign, who has been in a coma after being struck by a car 
New releases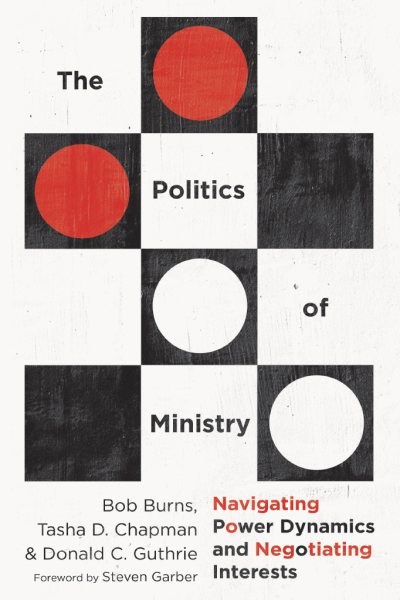 Albums:
Follow You Anywhere (Live) by Passion (Jan. 3) 
Songs We Wrote on Tuesdays by Andrew Ripp and Chris  Rice (Jan. 4) 
Book:
The Politics of Ministry: Navigating Power Dynamics and Negotiating Interests by Bob Burns, Tasha D. Chapman and Donald C. Guthrie (Jan. 8)