Weekly briefing: Nones, LifeWay stores, Azusa Pacific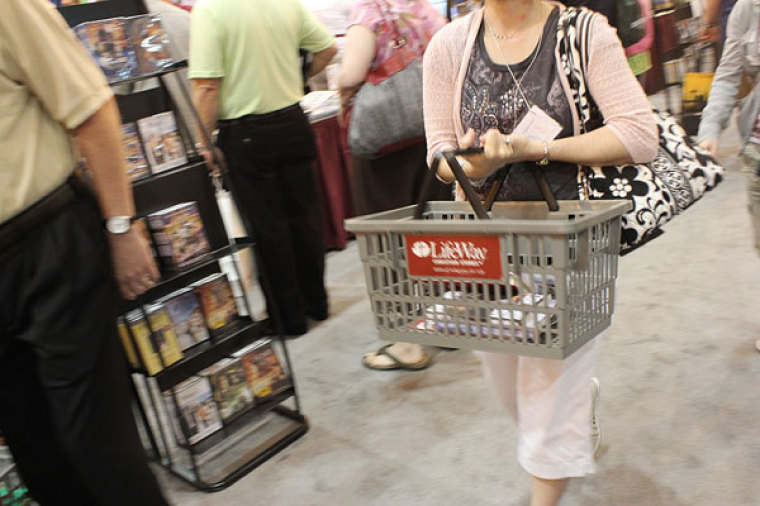 We've compiled the top stories of the week. Here's what you need to know:
'Nones' on track to be largest 'faith' group in US
The proportion of Americans with "no religion" has continued to rise and they now account for 23.1 percent of the U.S. population. Evangelicals, meanwhile, represent 22.9 percent, according to a political scientist who analyzed data from the recently released 2018 General Social Survey.
Mainline Protestants now only make up 10.8 percent of the total.
"The 'nones' are not slowing down … If current trends keep up then they will be the largest group in the United States in the next five years, statistically." — Ryan Burge, a political science researcher at Eastern Illinois University
Supreme Court won't hear case: Christian B&B owner must serve same-sex couples
Aloha Bed & Breakfast owner Phyllis Young faces a penalty for refusing to rent a room to a lesbian couple in 2007, after the Supreme Court denied to hear the case.
The denial allows a lower court ruling against the small business to stand.
All LifeWay stores closing
After initially announcing that it would be closing a few stores earlier this year, LifeWay Christian Resources has now decided to close all of its brick-and-mortar stores.
LifeWay, which sells Christian literature, gifts and other merchandise, said it is shifting to a digital strategy.
Azusa Pacific University removes ban on same-sex relationships again
Noting that the ban on same-sex relationships did not reflect the Christian school's commitment to disciple their students and point them to Christ, APU decided to lift it a second time.
Azusa had initially lifted the ban last year but reinstated it after its Board of Trustees said they never approved the move.
Two trustees resigned in December, citing a drift toward liberal ideology.
Online churches are helping local church growth
An extensive study by Pastor Jay Kranda, Vanderbloemen and Pushpay revealed that doing church online doesn't actually hurt local churches as some have feared. Online churches have actually helped in growing local churches, 59 percent of surveyed church leaders said.
Online churches have developed to be more than just live streaming. Pastors or volunteers try to engage viewers and get them plugged in to small groups or local churches.
"Let the data speak for itself … We've seen a trend emerge that indicates the online church brings tangible value to the growth of churches." — Jay Kranda, Saddleback Church
Read our feature Grandmother fighting to save 10-y-o grandson from puberty blockers, gender-transition speaks out
Check out our latest podcast: A deeper look at why many millennials think evangelism is wrong
Pray for
Victims of Fulani violence in Nigeria
Christians in the Democratic Republic of Congo who were attacked; 6 were killed
New releases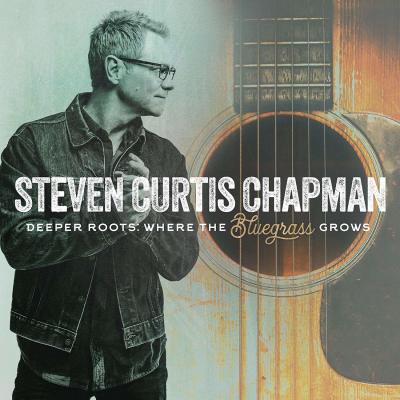 Albums:
Covered by Mack Brock (March 22)
Deeper Roots: Where the Bluegrass Grows by Steven Curtis Chapman (March 22)
Motions of Mercy by Luke + Anna Hellebronth (March 22)
Books:
The Gospel-Driven Church: Uniting Church Growth Dreams with the Metrics of Grace by Jared C. Wilson (March 12)
Not Afraid of the Antichrist by Michael Brown, Craig S. Keener (March 19)