Weekly briefing: Notre Dame fire, Mike Pence, Good Friday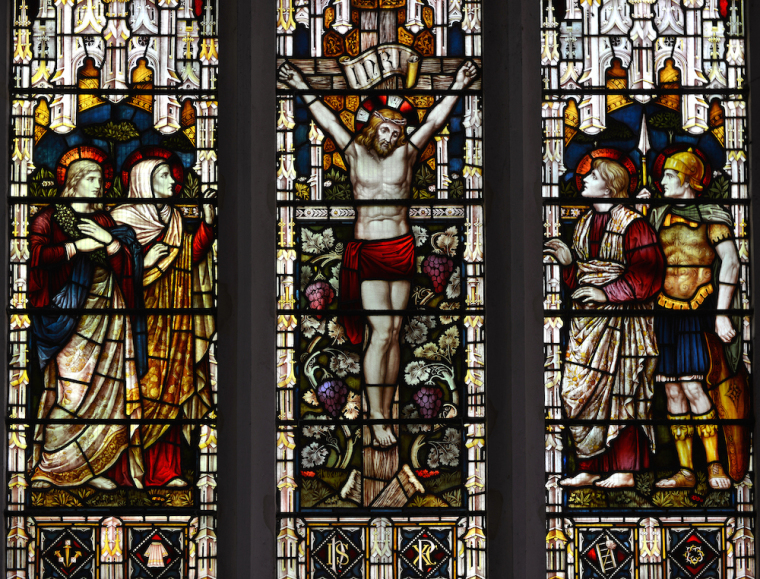 We've compiled the top stories of the week. Here's what you need to know:
Fire at Notre Dame Cathedral
The burning of Notre Dame Cathedral in Paris this week left people around the world in shock as they saw parts of the iconic landmark disintegrate.
The fire was extinguished within a day but the damage was severe, including the collapse of the spire.
Treasured relics, including the crown of thorns, were salvaged and France's residents have pledged a total of around $1 billion to rebuild the 850-year-old cathedral.
Meanwhile, donations for three black churches in Louisiana that were set on fire in arson attacks recently finally began to pour in after former U.S. Secretary of State Hillary Clinton urged the public to "also send some love" to those churches.
Students at Christian college don't want Mike Pence as commencement speaker
Thousands of alumni and students signed an online petition, asking Taylor University to rescind its invitation to Vice President Mike Pence to speak at its commencement.
The petition argues that "Trump-Pence Administration's policies … are not consistent with the Christian ethic of love we hold dear."
Some, including evangelist Franklin Graham, were puzzled by the protest considering Taylor is an evangelical school and Pence is also an evangelical Christian.
James MacDonald's nearly $1 million salary
Independent journalist Julie Roys confirmed with a senior leader at Harvest Bible Chapel that James MacDonald, who was ousted as the senior pastor earlier this year, received $80,000 a month from the church. He also allegedly received an additional $1 million a year in discretionary funds.
Harvest Bible Chapel said in March that in its review of finances, there "was a lack of financial control and oversight as well as questionable spending practices made by the senior pastor's office."
Christians mark Good Friday, Easter
This week marks the holiest week for Christians. Today is Good Friday, the day Christians remember the death and sacrifice of Jesus Christ as an atonement for human sin.
Here are some interesting Good Friday traditions. Also, read some of the debates surrounding the crucifixion.
On Sunday, believers will celebrate the resurrection of Jesus Christ.
Listen to our latest podcast on the end times: Authors reject pre-tribulation rapture
Pray for
A Christian teen in Pakistan who was recently rescued after being kidnapped and forced into an Islamic marriage
New releases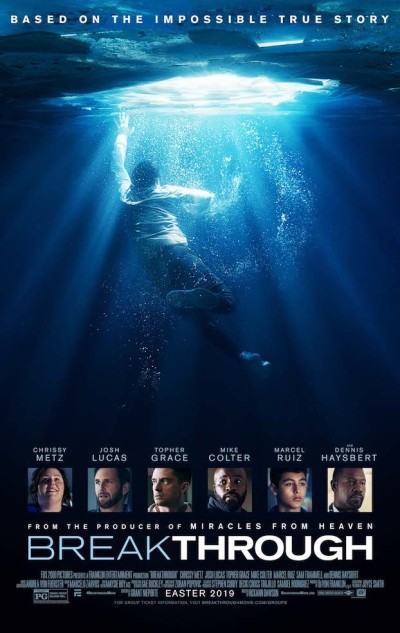 Movie:
Breakthrough (April 17)
Pilgrim's Progress (April 20)