Weekly briefing: Pakistan expels charities, LGBT compromise, Darlene Zschech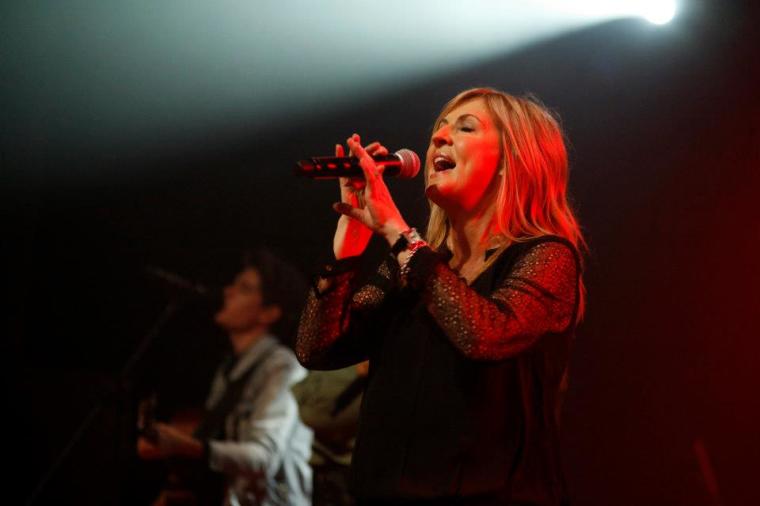 We've compiled the top stories of the week. Here's what you need to know:
Pakistan expels Christian groups
Pakistan forced 18 charity groups, most of which were U.S.-based including World Vision and Catholic Relief Services, to leave the country this month. 
The groups were denied renewal of their registration and given a 60-day deadline in October to shut down.
While no explanation had been given for the expulsion, Pakistan's human rights minister, Shireen Mazari, indicated that the groups were spreading disinformation and accused them of having "political agenda overtones."
2 major evangelical groups back LGBT compromise
The National Association of Evangelicals and the Council of Christian Colleges and Universities voted recently to back "Fairness for All," World magazine reported. 
"Fairness for All" would create legal protections for LGBT persons in federal nondiscrimination law while simultaneously protecting churches and religious organizations that hold to a traditional definition of marriage and gender.
The move was strongly opposed by other evangelicals.
Ever since it was first brought to the table in 2016, prominent evangelicals have spoken out against it, arguing that adding "gender identity" and "sexual orientation" as protected classes would ultimately leave churches and other religious organizations unprotected. 
Supreme Court rejects attempt to defund Planned Parenthood
The U.S. Supreme Court declined to hear an appeal against lower court rulings that stopped Louisiana and Kansas from defunding Planned Parenthood. 
Justice Brett Kavanaugh, whom abortion activists saw as a threat during his confirmation process, joined the court's four liberals as well as Chief Justice John Roberts in the majority.
While pro-life groups expressed disappointment, in both the decision and Kavanaugh's vote, some argued that it does not signal the new justice's position on Roe v. Wade. 
Former Hillsong leader Darlene Zschech opens up about cancer, struggles
Darlene Zschech is well-known for her popular worship songs, which are sung in churches around the world. In her new book and interview with CP, she opened up about her difficult journey after leaving Hillsong Church when she was diagnosed with cancer.
"Just thinking about the presence of God and thinking about His kindness — He doesn't want us to hide who we are and His work in our lives. We're not trying to hide our scars. It's not a shame, actually, that's the power," she said.
The Australian pastor also recalled the time she received salvation, articulated what it actually means to be a Christian — it's not just a lifestyle choice — and shared her thoughts on how worship music has changed over the last decade. 
John Gray buys a Lamborghini, draws flak
The Relentless Church pastor drew controversy this week after he gifted his wife with a Lamborghini Urus for their wedding anniversary.  The gift came just after John Gray had criticized preachers who "get fat off people" and allowed congregants in need to take money from the offering baskets. 
Both he and his wife have defended themselves, assuring that the money did not come from the church and that Gray worked hard to afford the luxury car. 
"I'm gonna serve God and as long as what I do is honorable, ethical, and not illegal, nobody should worry about how I choose to bless my wife or how I choose to express my love. I don't ask you what you driving, what you're doing," said Gray.
Pray for
Nearly 100 Christians in China who were arrested; 3 were tortured 
Religious minorities in Pakistan, which was recently designated as a country of particular concern 
New releases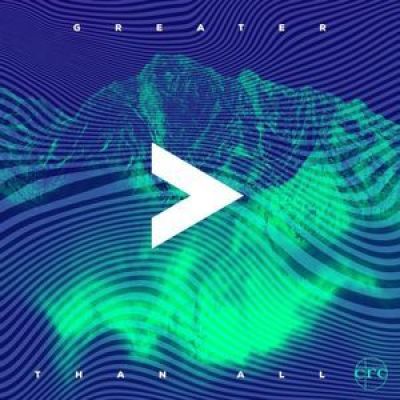 Album:
Greater Than All Pt. 2 by CRC Music (Dec. 14)
Book:
Modern Technology and the Human Future: A Christian Appraisal by Craig M. Gay (Dec. 11)