Weekly briefing: Refugee resettlement, 'Unplanned,' Rwanda genocide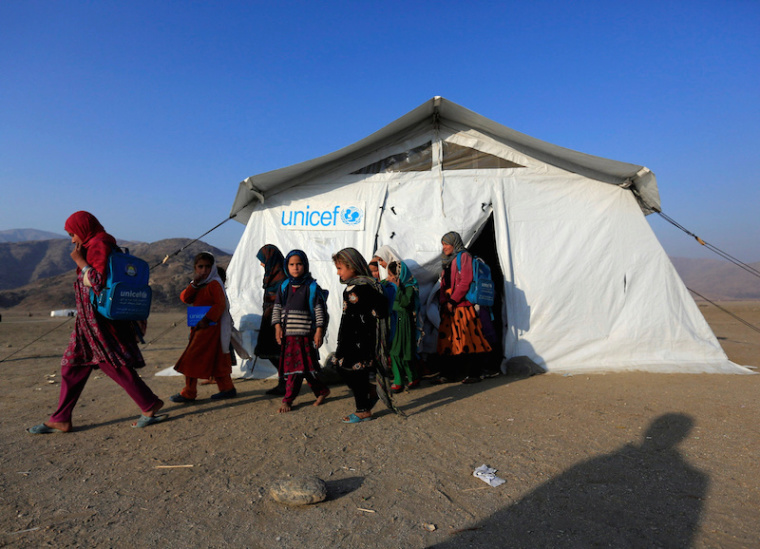 We've compiled the top stories of the week. Here's what you need to know:
Even fewer refugees being resettled in US
While the refugee cap this year was already set at the record low of 30,000, the Trump administration is currently on track to settle thousands less than the ceiling allows, according to World Relief.
It is projected that the U.S. will only settle approximately 24,300 refugees this year — about one-third the average number of refugees welcomed into the United States since 1980.
This decline in refugee resettlement is hurting a number of persecuted religious minorities, including Christians.
"The dramatic decrease in the numbers of persecuted Christian and other religious minority refugees resettled in the U.S. to escape religious persecution contradicts the administration's previously stated willingness to help these populations." — World Relief President Scott Arbeiter
'Unplanned' exceeds box office expectations
The pro-life film "Unplanned" earned $6.1 million during its opening weekend, double what was expected.
The movie has rallied pro-lifers and prompted emotional responses from numerous viewers who were moved by former Planned Parenthood clinic director Abby Johnson's story.
"This film can be that spark to bring more hearts and minds to understanding the value of life." — Pure Flix CEO Michael Scott
Chaplains banned from Texas' execution chambers
Chaplains are no longer allowed to be present in execution chambers after Texas implemented a ban, effective immediately this week.
The move comes after the Supreme Court halted the execution of a Buddhist man, whose request for a Buddhist spiritual adviser in the chamber was denied by the state.
Chaplains can still be present in the witness room.
New college-level textbook bridges Bible with mainline science
Wheaton College professors recently unveiled a new textbook outlining mainstream scientific theories on the origin of life.
While providing a biblical perspective, the textbook "presents mainline science as legitimate science" rather than dismissing it.
"God created nature, He also gave Scripture … Well, nature and scriptures shouldn't conflict because they're both from God." — Stephen Moshier, co-author of Understanding Scientific Theories of Origins
Real forgiveness and unity 25 years after the genocide in Rwanda
This weekend marks the 25th anniversary of the Rwandan genocide. Despite the atrocities committed (800,000 were murdered), the people of the East African nation have demonstrated to the world what true forgiveness looks like.
You can read the stories of survivors, documented by CP reporter Samuel Smith, here and here, and listen to our podcast.
Pray for
Pastor Tony Evans' wife, Lois, whose cancer returned
New releases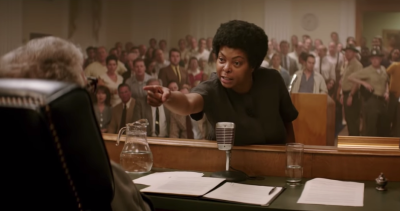 Film:
The Best of Enemies (April 5)
Albums:
III (Studio Sessions) by Hillsong Young & Free (April 5)
Mood - EP by Social Club Misfits (April 5)
Books:
Interpreting Eden: A Guide to Faithfully Reading and Understanding Genesis 1-3 by Vern S. Poythress (March 31)
Dark Clouds, Deep Mercy: Discovering the Grace of Lament by Mark Vroegop (March 31)
Brave Surrender: Let God's Love Rewrite Your Story by Kim Walker-Smith (April 2)
The Shot Caller: A Latino Gangbanger's Miraculous Escape from a Life of Violence to a New Life in Christ by Casey Diaz (April 2)