Weekly briefing: Religious freedom report, shooting, prayer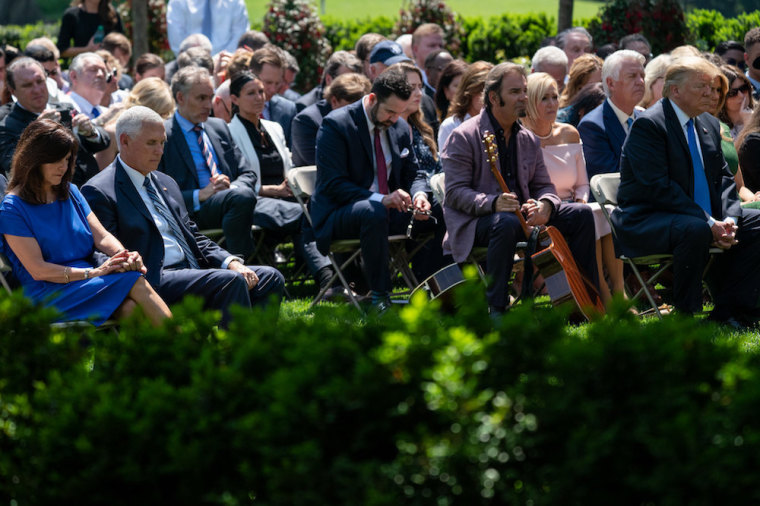 We've compiled the top stories of the week. Here's what you need to know:
Federal commission zeroes in on China in religious freedom violations report
The U.S. Commission on International Religious Freedom released its 20th annual report and said China is "in a category all by itself [with] the level of persecution."
"Repression of the underground Catholic Church increased" last year and into this year, Chinese authorities closed hundreds of house churches, hundreds of Falun Gong believers were arrested, hundreds of thousands of Uighur Muslims have been placed in concentration camps (though China calls them boarding schools), and the Communist Party has taken on more control of religious affairs in the country.
"They go after anybody of any faith that might compete with the communist, atheistic government of China for the loyalty of its citizens." — Gary Bauer, USCIRF commissioner
2 students dead in North Carolina university shooting
A shooting this week at UNC Charlotte left two students dead and four others injured.
The suspect, Trystan Andrew Terrell, 22, opened fire in a classroom and was reportedly knocked over by one of the victims, Riley Howell, who has been hailed a hero.
"His sacrifice saved lives." — Charlotte-Mecklenburg Police Chief Kerr Putney
Americans called to unite, love one another on Nat'l Day of Prayer
The theme for this year's National Day of Prayer was "love one another" and that's what pastors and politicians exhorted at a time when racism and hatred are plaguing the nation.
"Just think what would happen if 'love one another' [happened] across American life." — Ronnie Floyd, president of NDOP
President Donald Trump observed the prayer day at the White House and credited his administration with the supposed increase in open faith expression.
Read David Platt's NDOP-related speech on what he believes is the "greatest hindrance" to advancing the Gospel
Protests to oust socialist leader lead to deaths in Venezuela
A coup attempt led by opposition leader Juan Guaido, whom the United States supports, failed to oust the disputed president, Nicolas Maduro.
The death toll from the clashes has risen to five, including a teen boy, and hundreds have been injured.
The South American country has been plagued by food shortages and a struggling economy and many have accused Maduro's re-election in 2018 of being impaired by fraud. Guaido declared himself the acting president in January.
Trump admin. protects conscience rights of health care workers
The Trump administration's Health and Human Services Department issued a final rule promising protection of conscience rights for health care workers and adoption providers who hold religious objections to things like abortion and homosexuality.
"We all win if nurses, doctors, and other health care professionals can heal others without fear of being forced from their life's work because of their religious beliefs." — Becket Executive Director Montse Alvarado
Read this mother's anguishing journey of losing two of her children "to the trans cult"
Check out the latest podcastwhere Fox News' Shannon Bream talks faith, challenges and media
Pray for
The families of six Christians who were murdered in Burkina Faso
New releases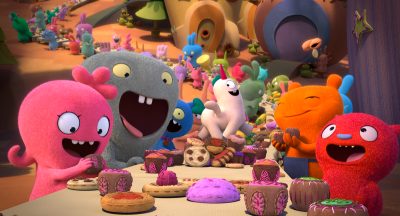 Film:
Albums:
Singalong 4 (Live) by Phil Wickham
Marble & Mortar Vol. 2 (Live) by 29:11 Worship
Books:
Confronting Christianity: 12 Hard Questions for the World's Largest Religion by Rebecca McLaughlin
Pray Big: Learn to Pray Like an Apostle by Alistair Begg