Weekly briefing: Sri Lanka bombings, foster agencies, Methodist ruling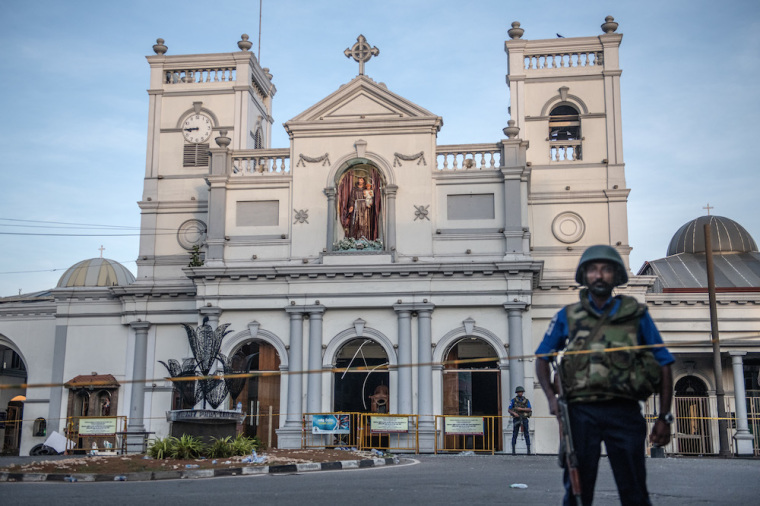 We've compiled the top stories of the week. Here's what you need to know:
Sri Lanka church, hotel bombings
The news came early Easter morning as Christians around the world were marking the resurrection of Jesus Christ. Three churches and several hotels in Sri Lanka were bombed in Sri Lanka on Sunday. The death toll stands at 250 as of Friday (though initially, it was as high as 359).
The Islamic State claimed responsibility for the Easter attacks. Police are currently looking to arrest 140 people who are suspected to be involved in IS activities.
With threats of further attacks, those in Sri Lanka are being advised to avoid places of worship.
Court says faith-based foster agencies can't discriminate against same-sex couples
A federal appeals court ruled this week in favor of the city of Philadelphia, saying faith-based foster and adoption care agencies must abide by the city's nondiscrimination policies.
The city had ended its contract with Catholic Social Services when it declined to place children in same-sex households.
Bethany Christian Services, meanwhile, chose to change its policy to comply with the law and continue its foster work with the city.
"This ruling is devastating to the hundreds of foster children who have been waiting for a family and to the dozens of parents working with Catholic Social Services who have been waiting to foster a child. We're disappointed that the court decided to let the city place politics above the needs of kids and the rights of parents, but we will continue this fight." — Lori Windham, an attorney with Becket
More than 12,000 Boy Scouts were abused
Private files long held by the Boy Scouts of America revealed that there were more than 12,000 victims of childhood sexual abuse and over 7,000 perpetrators.
Trial lawyer Jeff Anderson announced the abuse numbers this week.
Chief Scout Executive Michael Surbaugh said they have taken "proactive steps to help victims heal and prevent future abuse." He also noted that they have never knowingly allowed a sexual predator to work with youth.
UMC court upholds some parts of Traditional Plan
The United Methodist Church's highest court partially upheld the Traditional Plan, which was approved by delegates earlier this year and maintains the denomination's stance against same-sex marriage and openly gay clergy.
Some provisions in the plan were ruled unconstitutional but those provisions could be severed from the rest, thus allowing the Traditional Plan to stand.
Among the petitions ruled constitutional are the ban on consecrating noncelibate homosexuals and a year's suspension for a pastor who officiates a same-sex wedding.
Most churchgoers aren't sharing Jesus
A survey by LifeWay Research shows that 55 percent of Protestants who attend church at least once a month have never shared with someone how to become a Christian in the past six months.
Only about a quarter said they shared their faith once or twice.
"The task of making disciples of all nations has not been fully embraced in the American church — especially by the majority culture." — Scott McConnell of LifeWay
Read how this Oregon church is building tiny homes for the homeless
Read how this couple's marriage remains strong after 22 years 
Pray for
Four Christians who were arrested in Nepal
Victims of the Sri Lanka attacks
New releases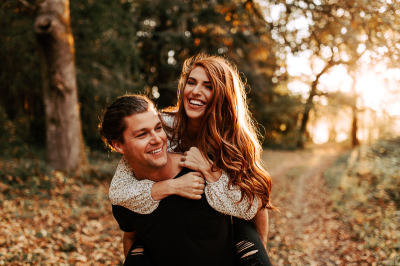 Albums:
People by Hillsong United (April 26)
Deeper Oceans by Joseph Habedank (April 26)
Bloom by Sarah Kroger (April 26)
Book:
A Love Letter Life: Pursue Creatively. Date Intentionally. Love Faithfully. by Jeremy and Audrey Roloff